Window Management on macOS made easy
Veröffentlicht am 29. 10. 2021 von mir
One of the most requested features macOS users have been wanting for years now is proper window management.
There are only a few things Microsoft Windows was always been ahead of compared to macOS. Windows allows users to snap windows to the left or the right to have a side by side view in less than a second. This is most practical in many situations, i.e. writing in a word processor while reviewing another document at the same time. With Sierra, Apple introduced some new window management features, but they are very subtle and dissatisfactory.
The Solution
But there is a solution to slow and ineffecient window management on macOS. BetterTouchTool enables you to not only get the same features Microsoft Windows has offered for years, but even faster window movement and resizing that makes it faster than on any other OS (no exaggeration). BetterTouchTool enables fast snapping to the sides or corners of the screen. It also allows to configure some really helpful shortcuts that trump every snapping feature.
Where To Get It
BetterTouchTool is available on the developers Website for $6,50 and the lifetime version for $20. Alternatively you can get the trimmed down version called BetterSnapTool which only allows Snapping (no shortcuts) on the Mac App Store.
How To Set It Up
I'll show you how I set up BetterTouchTool to get the most out of it.
First go to Advanced > Advanced Settings > General and enable the Menubar Icon and Launch BetterTouchTool on startup.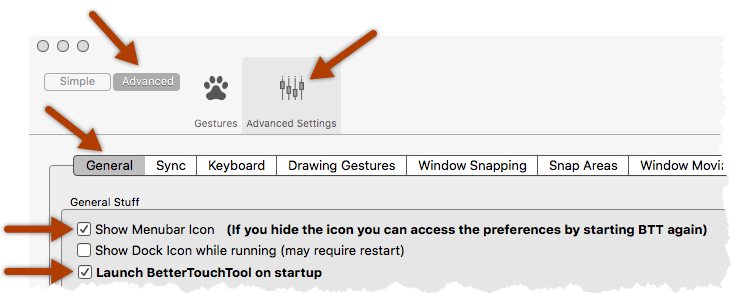 BTT has a lot of customization options. Don't let that scare you, it can get handy later on when you need more functionality.
Window Snapping
To activate Window Snapping switch to Advanced > Advanced Settings > Window Snapping, then enable Window Snapping.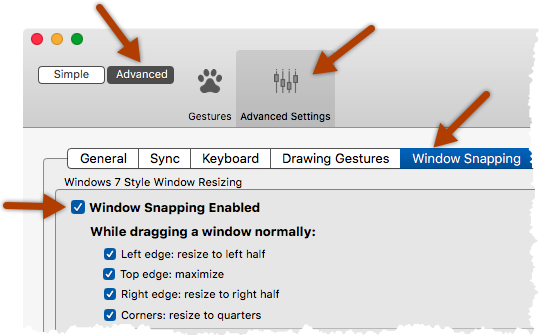 Moving/Resizing Shortcuts
My favourite feature. Switch to Advanced > Gestures and add some shortcuts. I have a Mac setup with 2 monitors. So I use following keyboard shortcuts. These shortcuts allow for really fast window management and do not interfere with any used system shortcuts from Apple:
Maximize Window Right: alt + cmd + right arrow

Maximize Window Left: alt + cmd + left arrow

Maximize Window on Whole Screen: alt + cmd + arrow up

Move Window To Next Monitor: fn + right arrow

Move Window To Next Space: ctr + alt + right arrow

Move Window To Previous Space: ctr + alt + left arrow
If you're not a fan of Mac's Spaces you can skip the last two entries.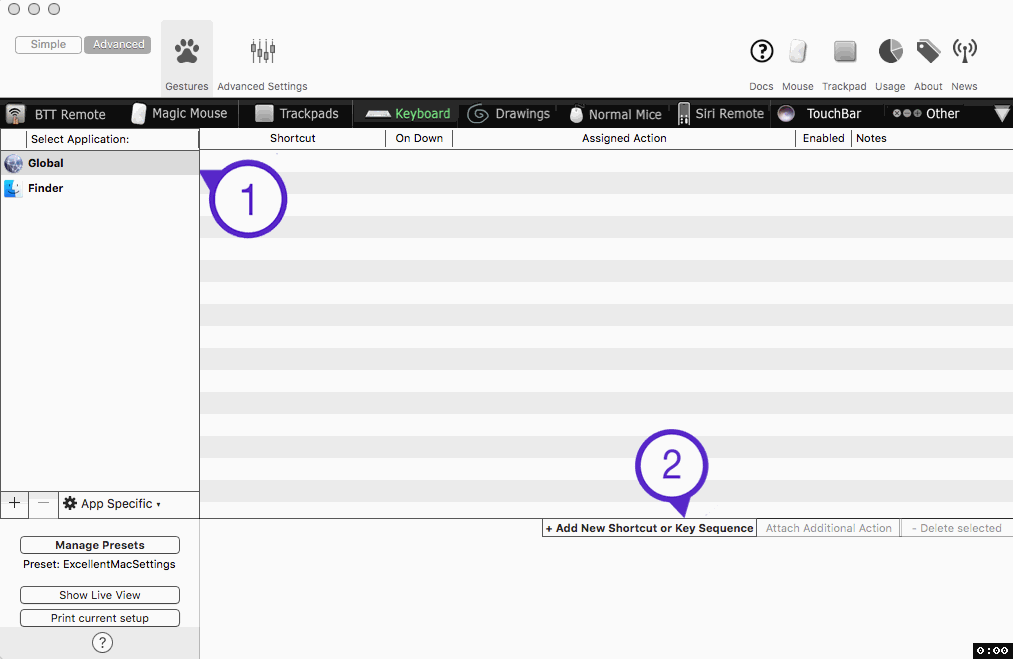 Just press +Add New Shortcut or Key Sequence, klick into the "Click to Record" and start by typing exactly the key combination you want to use to trigger the event. Then click Trigger Predefined Action and choose one of many useful Events.
How To Save All The Configuration Trouble
Another neat little feature is the Manage Presets feature in BetterTouchTool. I exported my Settings I have been using for years for you.
Download Configuration File (Extract .zip file after download)
Click Manage Presets > Import and upload the unzipped .json file. Thats it, you're running my configuration, successfully avoiding all the above steps.
Preview
Here is a little preview of how i use BetterTouchTool everyday. My most used shortcuts are window to the left/right and maximize window. Second most used function is corner snapping. In some cases I have to move windows between displays or move them to another space.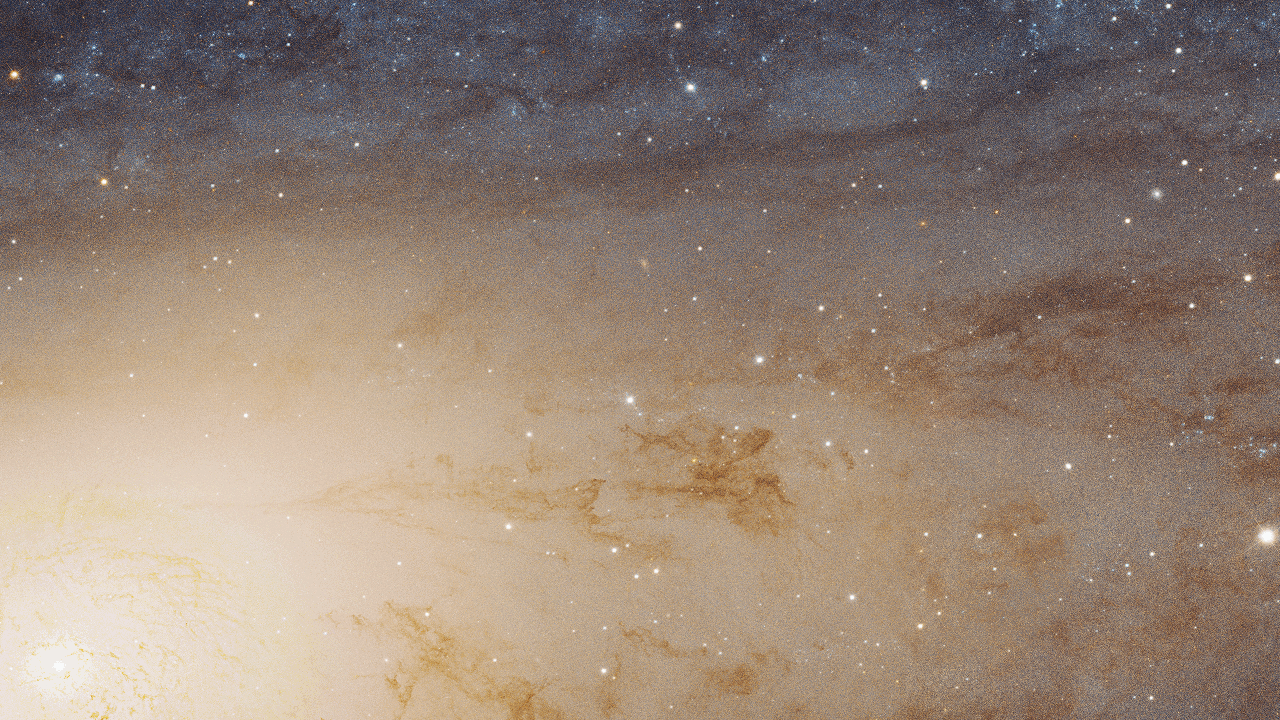 Weitere Artikel